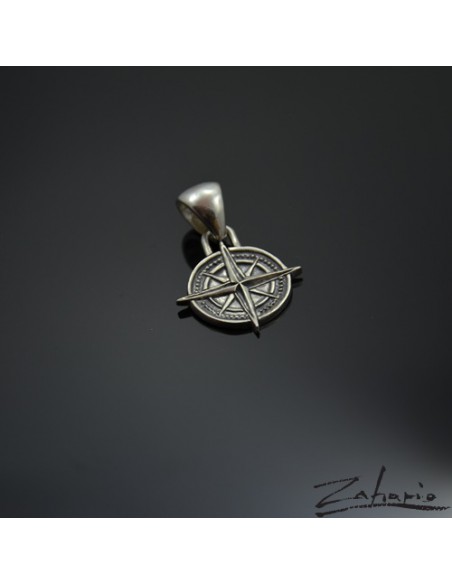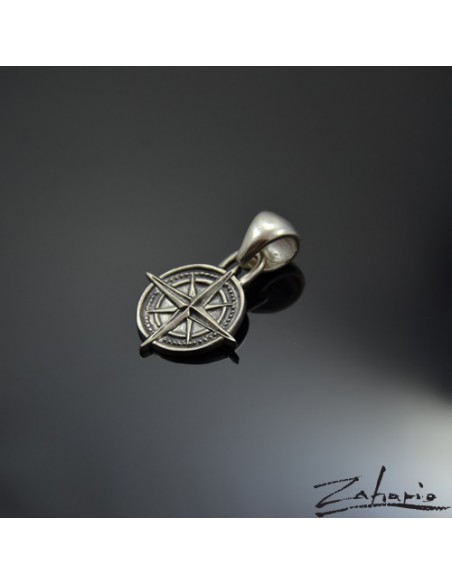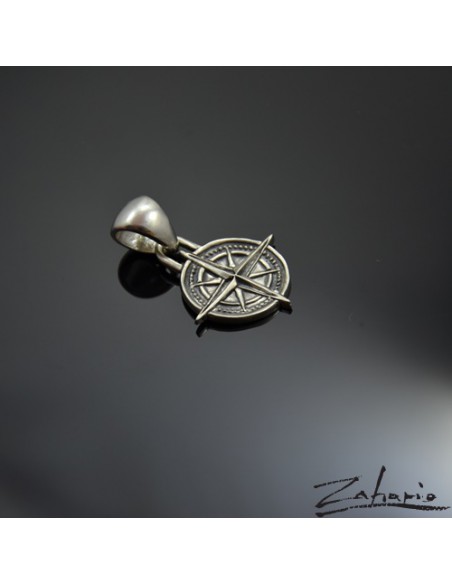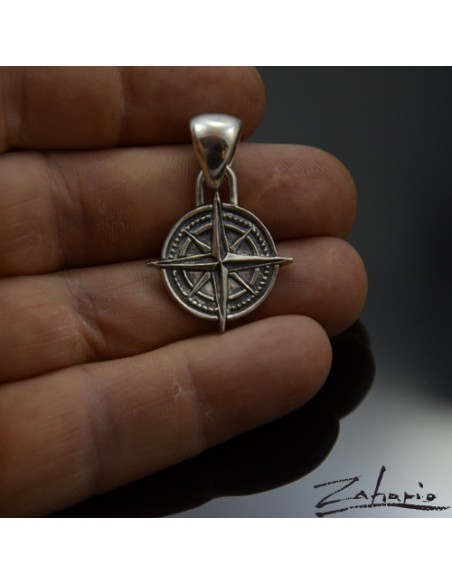 The original pendant in the shape of a wind rose. It symbolizes traveling and discovering the unknown. A perfect gift for Birthday, Father's Day, Mother's Day, Valentine's Day, Holidays.
Dimensions:
Dial diameter: 1,8 mm.
Width: 23 mm.
Height: 23 mm.
Weight: 5,2 g.
Material: Silver 925.
Dimensions of pendand may be slightly altered due to the individual execution of each piece.
There is a possibility to match the jewelery on request - Contact.
Every order is shipped in an elegant bag.
If you want to make a return, complaint or cancel the order - The regulations.
Customers who bought this product also bought:
Grade

Comments (0)
No customer reviews for the moment.